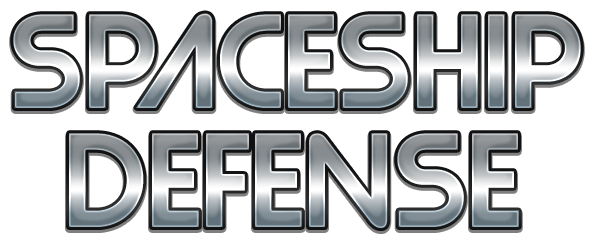 Spaceship Defense
Finally!
Android build has been successfully completed and available for you to play!
During development the android build is available as an apk file that you must sent to your phone and install it using your favorite file manager.

As always constructive feedback is greatly appreciated!
Especially for the android build since there are practically hundreds of different, both in hardware and software-OS, phones.

Files
Spaceship Defense v1.5 (apk)
4 MB
Nov 20, 2018