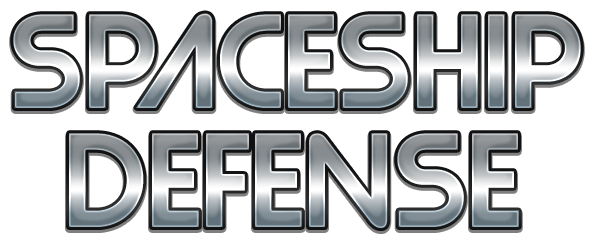 Spaceship Defense
A downloadable game for Android
INTRO
After being hit by meteorites you manage to 'land' on this planet. Unfortunately your landing attracted the local wildlife.
You must find your missing equipment and repair your spaceship in order to leave before the swarm of aliens breach your spaceship defenses.
DESCRIPTION
Spaceship Defense is a survival boardgame like game inspired by boardgames like Pandemic and Darkest Night.
Each turn you have 4 actions which you can use to:

Move to an adjacent region (Your current region is the blue one and you start at the crash site)
Defeat an alien if there are any at your current region
Search for one of your 4 missing equipments if you are at the appropriate region (region with a search percentage). In this case you either find nothing, find some clues about your equipment, find your missing equipment if you acquire enough clues or have a alien appear due to the noises you make while searching.
Repair your ship if you have found all 4 of your missing equipments and you are at the crash site (region with a spaceship icon)
You can use at anytime during your turn the End Turn button to end your turn and replenish your available actions.
When you end your turn and before your actions are replenished the game spawns 2 aliens in 2 random regions. If a spawed alien will make that region aliens to go above 4 this alien is instead spawned at your crash site.
If the aliens on crash site reach 4 then the aliens overrun your spaceship defenses and you LOSE.
If you manage to find all 4 of your missing equipments and repair your spaceship you manage to leave the planet and you WIN.
KEYBOARD SHORTCUTS
Escape:
(Main Menu) Quit game
(Game, Win and Lose Screen) Return to main menu
(Intro and Help Screen) Go or return to game
CREDITS
Developed by Vasilis Chonianakis
Music by John Katsikis
Additional Testing by John Katsikis

ADDITIONAL CREDITS
Alien bug icon made by Delapouite. Available on Game-icons.net
Spaceship icon made by Delapouite. Available on Game-icons.net
Logo made using Cool Text: Logo and Graphics Generator
Planet image made using PlanetMaker by Kevin M. Gill

Download